Send AIWF to communities in need by donating your Aeroplan Miles.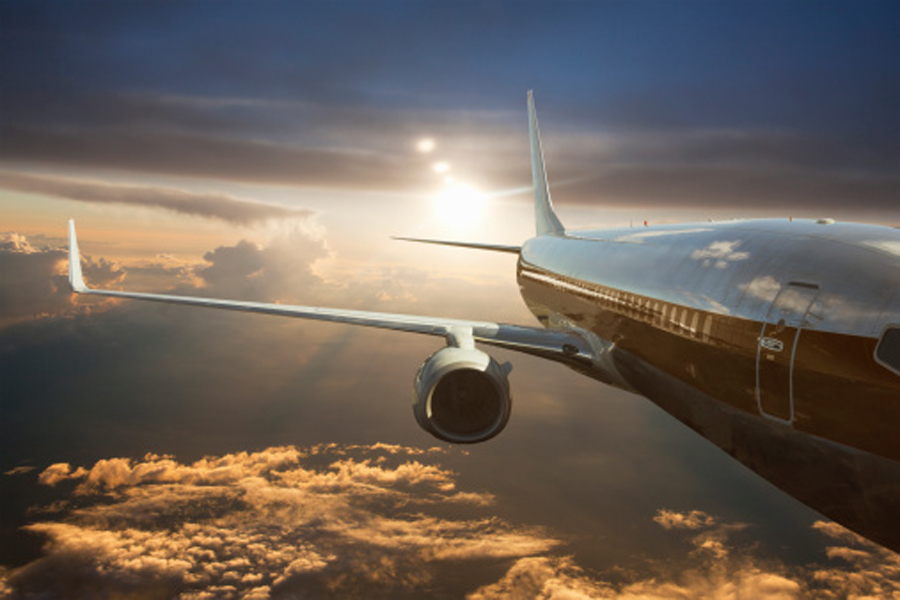 The Arctic Indigenous Wellness Foundation sends staff and researchers throughout the north and to other Canadian indigenous communities throughout the year to provide service and to teach. By donating your Aeroplan Miles, you help AIWF reduce our costs so more of our funds can go directly to our programs. Donated Aeroplan Miles are also used by AIWF staff to additionally participate in scientific conferences, and to raise awareness about our work.
To protect your privacy, all donations of Aeroplan Miles are anonymous but you may choose to have your first name and province listed. Donations of Aeroplan Miles are not eligible for charitable tax receipts.