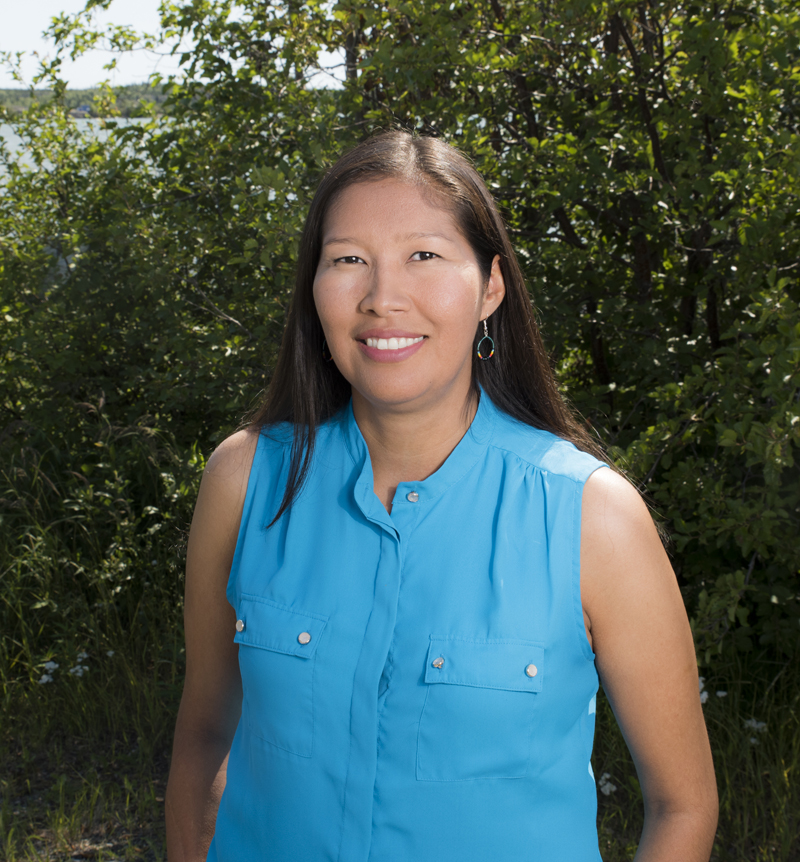 Magnolia A. R. Unka-Wool
Chair – Arctic Indigenous Wellness Foundation Board of Directors, Dene Lawyer
Magnolia is a denesuline lawyer born and raised in the Northwest Territories. Magnolia has been working as a lawyer since 2009 and currently works in Yellowknife at Justice Canada with the Indigenous Rights and Relations Portfolio practising in the area of Indigenous and Aboriginal law. Magnolia also volunteers with many professional and community organizations bringing her professional, northern Indigenous and parenting experience. Magnolia is a full time mother, professional and dedicated community volunteer who envisions a healthy and abundant north for all future generations.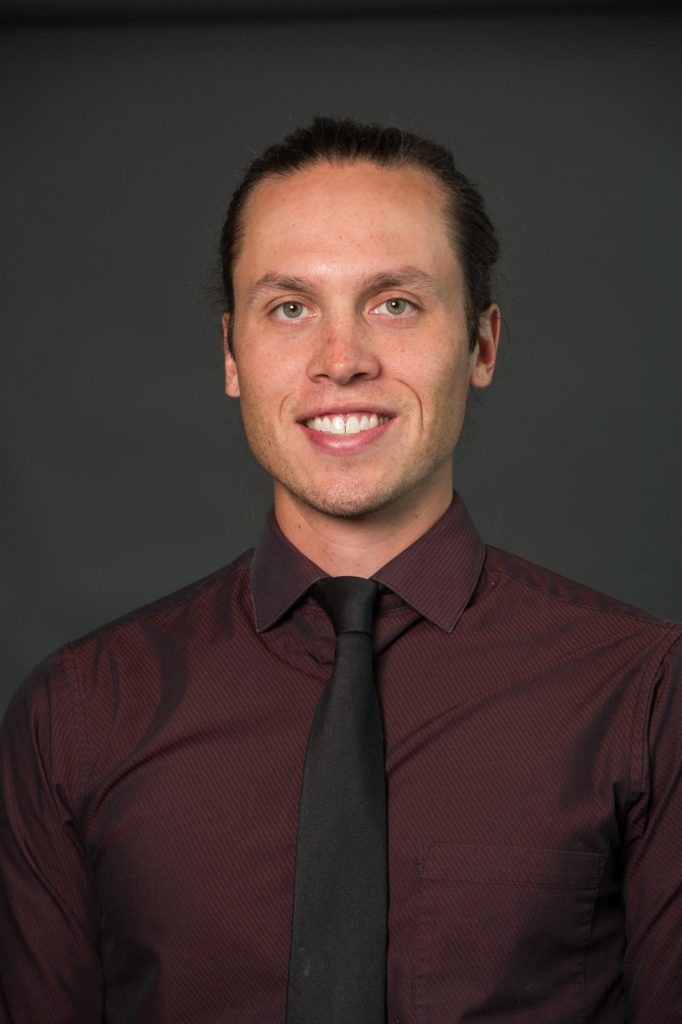 Thomsen D'Hont
Vice-Chair, Arctic Indigenous Wellness Foundation Board of Directors, Métis Physician
Thomsen D'Hont is Métis and was born and raised in Yellowknife. Thomsen grew up hunting, fishing and camping with his family and continues to spend as much time out in the bush as possible. Thomsen has been with the AIWF since its founding in 2017. He joined the board after he completed a needs assessment for a hospital-based Indigenous wellness centre in the Northwest Territories while working at the Institute for Circumpolar Health Research. Thomsen is passionate about physical activity, Indigenous wellness through cultural connection, local capacity building for Indigenous healthcare workers, and on-the-land programming. Thomsen completed medical school at UBC's Northern Medical Program in 2020 and finished his family medicine residency in Yellowknife with the U of A in 2022. He currently works as a family doctor mainly in Yellowknife, but he has also worked in a dozen other communities in the NWT as a doctor or resident doctor.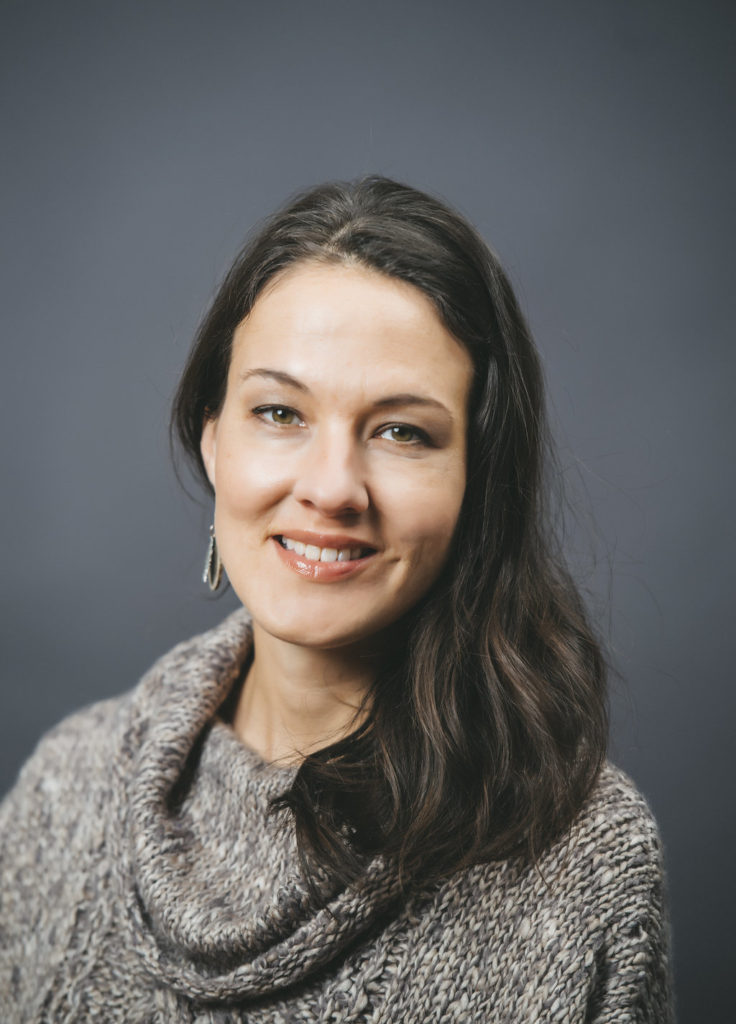 Nicole Redvers
Director – Arctic Indigenous Wellness Foundation, Dene Scholar and Activist
Dr. Nicole Redvers, ND, MPH, is a member of the Deninu K'ue First Nation located within Denendeh (NWT). She is currently an assistant professor in the Department of Family & Community Medicine-INMED at the University of North Dakota where she helped co-develop and launch the first Indigenous health PhD degree program in North America. Dr. Redvers is the co-founder and chair of the Arctic Indigenous Wellness Foundation based in the Canadian sub-Arctic, with the foundation awarded the $1 million-dollar 2017 Arctic Inspiration Prize for their work with vulnerable populations. She has been actively involved at the international level promoting the inclusion of Indigenous perspectives in planetary health and education for sustainable healthcare (ESH). She sits on the inaugural advisory board for the American Public Health Association's Center for Climate, Health and Equity Steering Committee, is a senior fellow of Indigenous and Community Health with inVIVO Planetary Health, and sits on the steering committee for the Planetary Health Alliance (PHA). Dr. Redvers engages in a breadth of scholarly projects attempting to bridge gaps between Indigenous and Western ways of knowing as it pertains to individual, community and planetary health including her trade paperback book titled, 'The Science of the Sacred: Bridging Global Indigenous Medicine Systems and Modern Scientific Principles'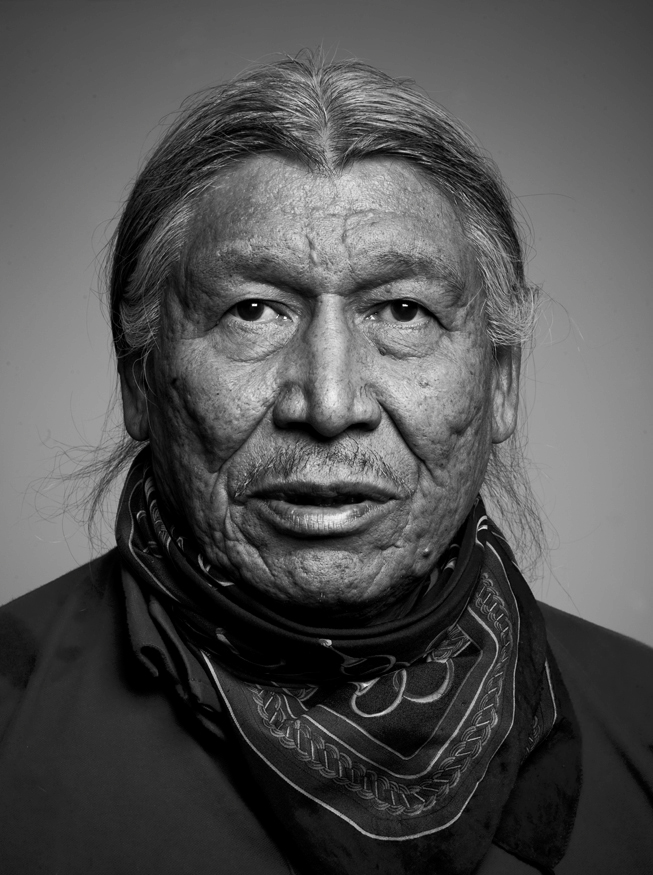 Francois Paulette
Director – Arctic Indigenous Wellness Foundation
Previous Chief, Knowledge Keeper, Environmentalist
A Dene Suline, Francois Paulette survived the residential school system before going on to become the youngest chief in the NWT Indian Brotherhood in 1971. In 1972, along with 16 other chiefs from the Mackenzie Valley, he challenged the Crown to recognize treaty and Aboriginal rights and title to over 450,000 square miles of land in the historic Paulette case. He remains a passionate and outspoken advocate of treaty and Aboriginal rights in all matters affecting his people, and is recognized in the courts as an expert witness on historic treaties. His work has taken him to the far corners of the world, including Palenque, Copenhagen, New York City, Melbourne, Oslo, Hawaii, and Durban. He was a founding member and chairman of the Dene Cultural Institute, and continues to serve as an interpreter of traditional knowledge and a facilitator of cross-cultural understanding. As a collaborator on a number of Canadian and international documentary films, he has helped to increase public understanding of the Dene way of life in addition to environmental issues affecting his people.
Killulark Arngna'naaq
CPA, CA, MMPA, BBA
Director – Arctic Indigenous Wellness Foundation

Killulark Arngna'naaq works as MakeWay's Northern Program Manager. Her father is from Qamani'tuaq, Nunavut and her mother is of Scottish heritage from Ontario. She grew up in Yellowknife and parts of Ontario. She spends her time beading, sewing, and recently spends most of her time raising her son Ikajuut. Prior to joining the charitable sector Killulark worked in corporate accounting.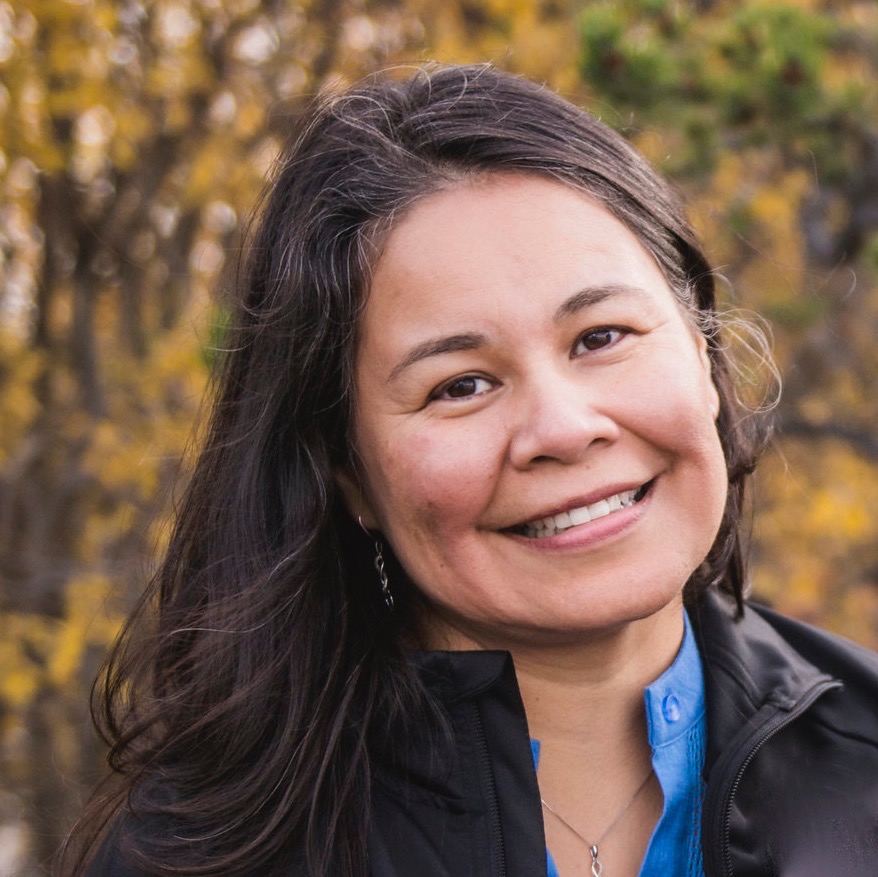 Jean Erasmus
Director – Arctic Indigenous Wellness Foundation
Registered Mental Health Counsellor, Life Coach, Business Owner, Teacher
Jean Erasmus is Cree and Dene originally from Fort Chipewyan and now resides in Yellowknife, NWT. Jean's resilience began with living off the land, spending six years in residential school, being a teen mom, and then working through personal healing. She pursued her goals with sheer focus and determination, finishing university and then owning a successful business. Jean has worked with Aboriginal people for over 30 years, and in 2013 Jean embarked on a journey of self-discovery at Rhodes Wellness College in Vancouver, BC. Jean gained confidence and self-awareness as a facilitator and public speaker. She earned a wellness diploma, in addition to a professional counsellor's diploma and is now a certified wellness life coach as well as a registered professional counsellor with the Canadian Professional Counsellors Association. Jean works with residential-school survivors and their families as a counsellor and coach. Jean and her husband, Roy Erasmus, formed the Dene Wellness Warriors, a company whose primary focus is to promote wellness to indigenous people in the north.
Noni Paulette
Secretary Arctic Indigenous Wellness Foundation Board of Directors, Public Outreach Coordinator- On The Land Unit
Laney Gail Beaulieu
Director – Arctic Indigenous Wellness Foundation, Medical student