Why Give to AIWF in Your Will?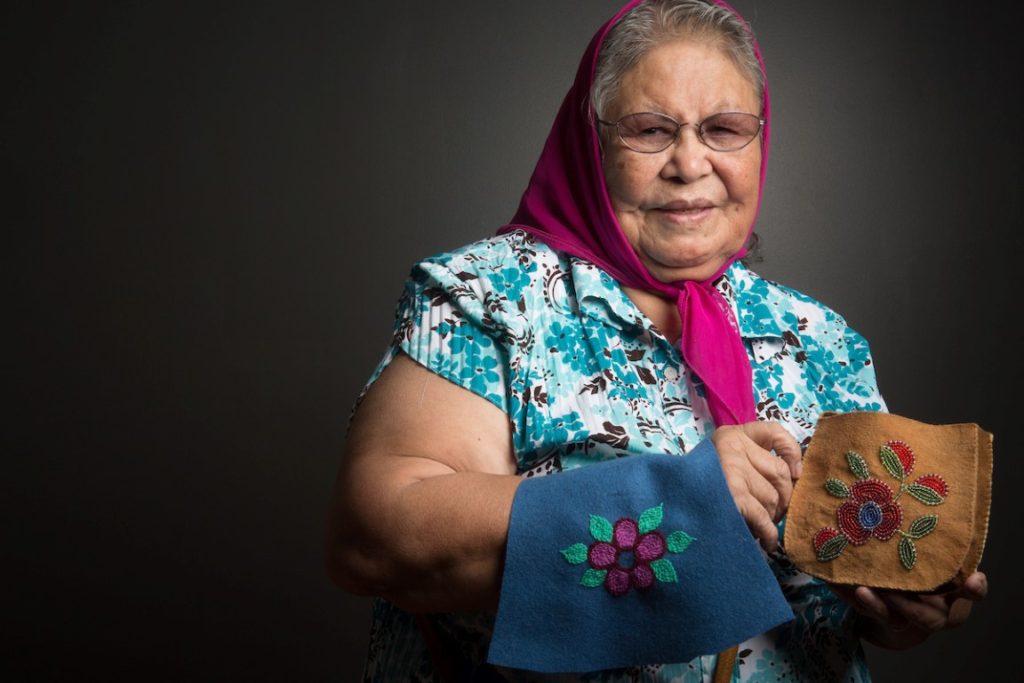 A gift of any size or type will have a major impact on health and wellness in the north. AIWF is committed to being a long-term partner in the communities in which we work. Giving a gift in your will does not cost you anything today and it provides AIWF with much-needed resources to build a healthier and happier north.
What Can You Give in Your Will?
A gift of a specific sum is a designated amount or lump sum you leave as a gift to AIWF.
A residual gift goes to AIWF after other commitments have been fulfilled, allowing you to provide for your loved ones and donate to AIWF with the remainder.
A gift of life insurance donates a policy to AIWF or lists AIWF as a beneficiary/co-beneficiary of your current policy.
A gift of property may include real estate, shares, bonds, jewellery, works of art, or other items that you wish to donate to AIWF.
A gift of a retirement plan donates an RRSP or RRIF to AIWF.
Please consider a gift in your will if you believe in our mission of health for all people in the north.
For more information, please contact an estate lawyer.