Donald Prince
AIWF Executive Director
dprince@arcticindigenouswellness.org
Originally from Dakelh, BC, Donald grew up in the bush with his Dene traditional ways intact- hunting, fishing, and living off the land. Donald has been working in the mental health and addictions field for over twenty three years. He has been involved with research into best practices in addictions treatment, FASD, mental health, and has extensive experience working in community development and on the land programs. His history includes being the Executive Director/Manager/Clinical Supervisor of three NNADAP treatment centres in Canada, running Elders programs, RS Survivor programs, youth and family treatment program in addition to working with men's anger and violence programs with corrections inmates.
Through his received teachings and personal development, he has expanded his work to include many types of cultural teachings. He uses our traditional healing and medicines for his own health and wellness and has shared this with others. He strongly believes in family and being there for people you love and care about. Donald continues to strive to make a difference in the lives of others and continually looks forward to seeing a better place for all people in our communities as we continue to work together. His personal interests include hunting, woodworking, fishing, and artwork, glass etching, and working with people in the communities but most of all, spending time with family.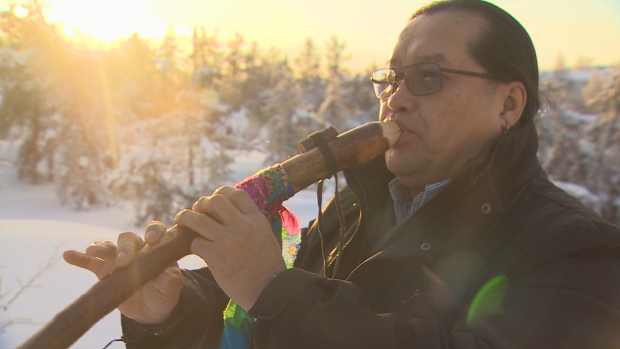 William Greenland
Urban Land Site Coordinator, Traditional Counsellor
wgreenland@arcticindigenouswellness.org

William is originally from Inuvik NWT and currently lives and works in Yellowknife. William is a professional recording artist with two CDs of Native American flute music, for which he was nominated for an Indigenous Music Award. He also spent thirty years as a radio broadcaster with the Native Communications Society of the NWT. Following this work, he switched to the field of healing, working as a facilitator of A New Day, counselling men who have used violence in their intimate relationships. William enjoys helping others as a traditional counsellor, seeing men get the help they so greatly need through the guidance of his elders.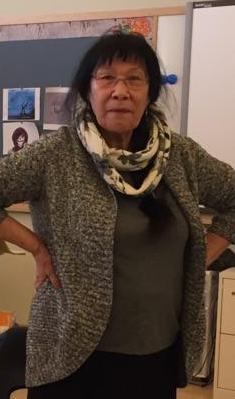 Ruth Mercredi
Traditional Counsellor
Coming Soon…